ADAMS INSTRUMENTS
CHRISTIAN SCOTT ATUNDE ADJUAH
BRASS LINE!!!
Adams Instruments' CHRISTIAN SCOTT LINE is revolutionizing brass instrument design and sound. Scott's design innovations include:
The SIREN, merging the most dynamic elements of the trumpet, flugelhorn and cornet into one instrument.

The SIRENETTE, a compact version of the Siren, utilizes an infinity curve bell design.

The REVERSE FLUGELHORN is a completely inverted flugelhorn design with two large shepherd's crooks and a tilted bell. These design elements both darken the sound and accentuate the upper register, significantly expanding the range of the instrument.
Other endorsements and promotions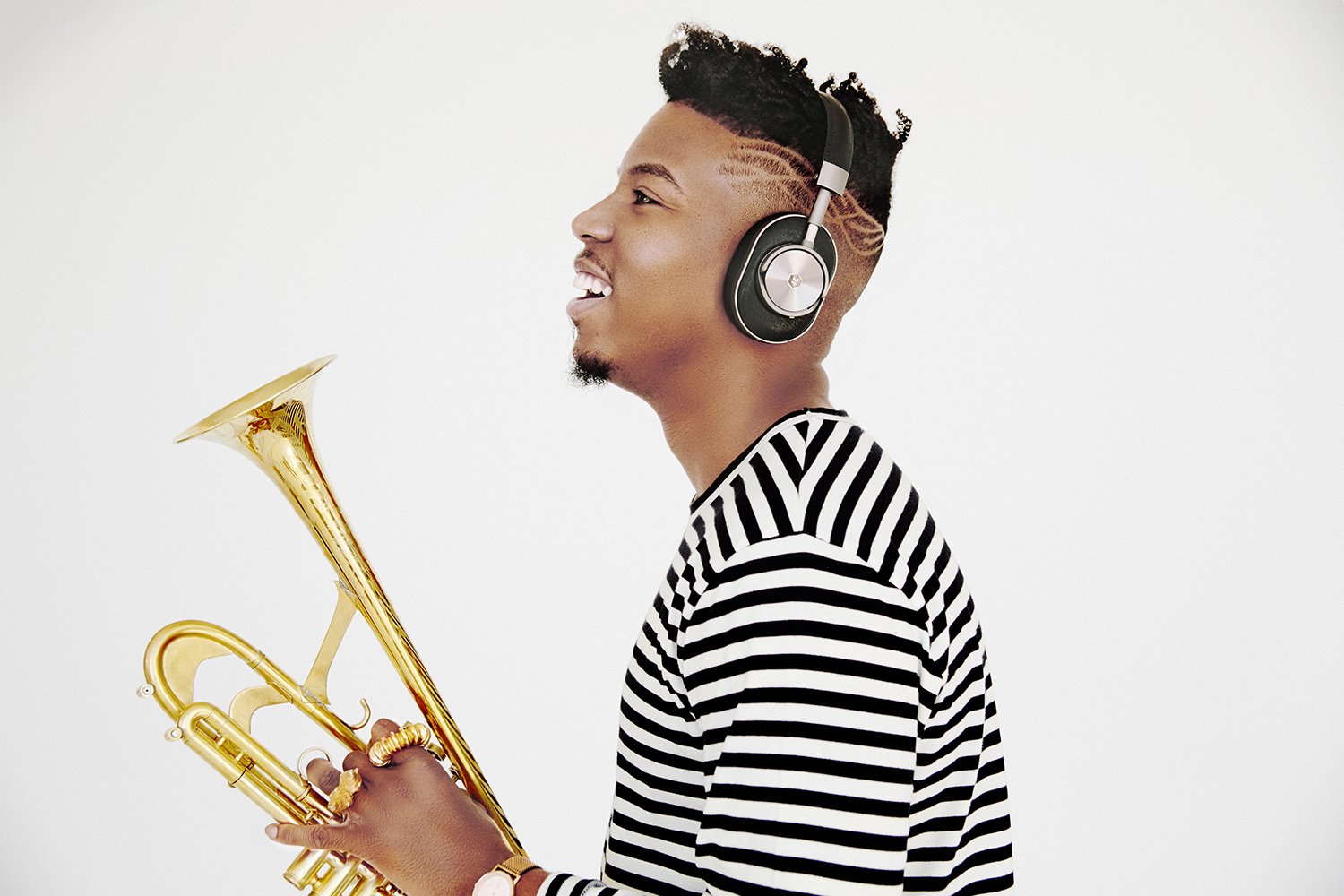 Master & Dynamic Artist-in-Residence